I did some research on some of the inventions created by Singaporeans and some of these inventions have surprised me! I never knew that there were so many interesting and unique inventions created by Singaporeans.
One interesting invention is the Rotimatic, which is a microwave-sized instant chappati-maker which can make one warm roti in about a minute. This invention was created by an India-born lady called Ms Pranoti Israni, who is now a Singapore citizen. The Rotimatic won the Start-Up@Singapore 2009 Business Plan Competition organised by National University of Singapore Entrepreneurship Society when it was first unveiled to the public. This product became widely used in Singapore, India and the United States when thousands was sold online, making their company, Zimplistic, earn a total of 5 million dollars. I find this invention a smart one as it allows anyone to make their own roti or chappati at home, instead of going out just to purchase one. The product is also very efficient as the machine would do most of the work while the user can just wait for the food to be cooked. (http://www.straitstimes.com/singapore/successful-made-in-singapore-tech-products)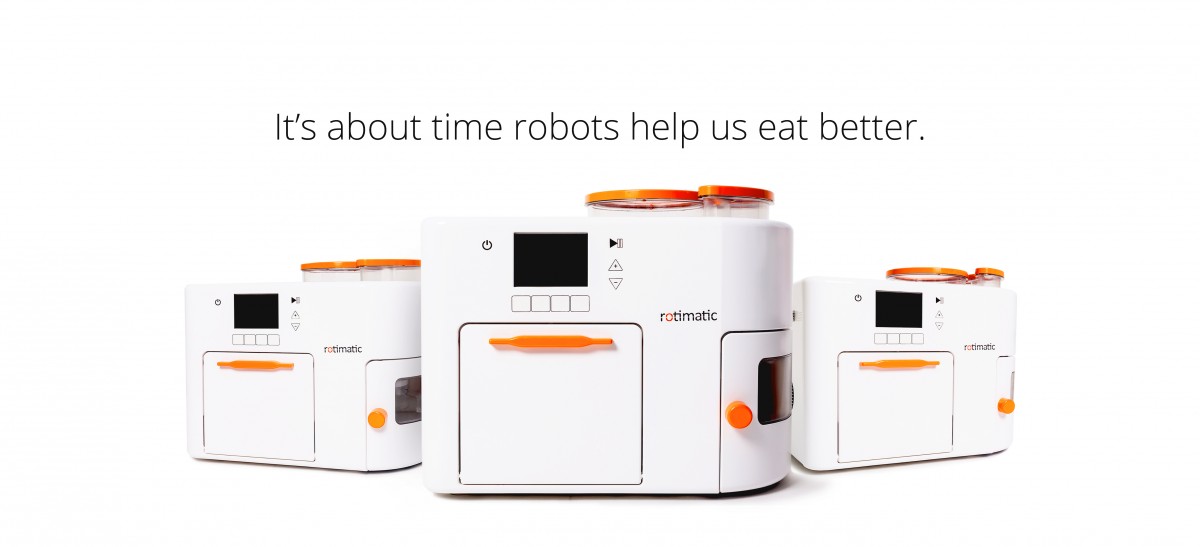 https://lh3.googleusercontent.com/fZOR8QesD5nA8JiFQ9uT8MWYlNgxZL37dPWncsPO7bcIGvWq-wU6Nna_150YEup_n0JUeA=s170
The second interesting invention is the CreoPop, which is a 3D printing pen that solidifies ink using UV Light. This invention would definitely attract kids to use as they would be able to use their imagination to draw whatever they like in a safe way, because it does not melt plastic. The Singapore company has also promised a magnetic ink, ink that changes color based on temperature, ink with aroma, and even ink which conducts electricity, stretches, or glows in the dark. I find this invention really cool and interesting as i never knew it was even possible to create. This shows that the possibilities are endless and how creative we can be in creating new stuff.(https://www.techinasia.com/5-innovative-gadgets-proudly-designed-singapore)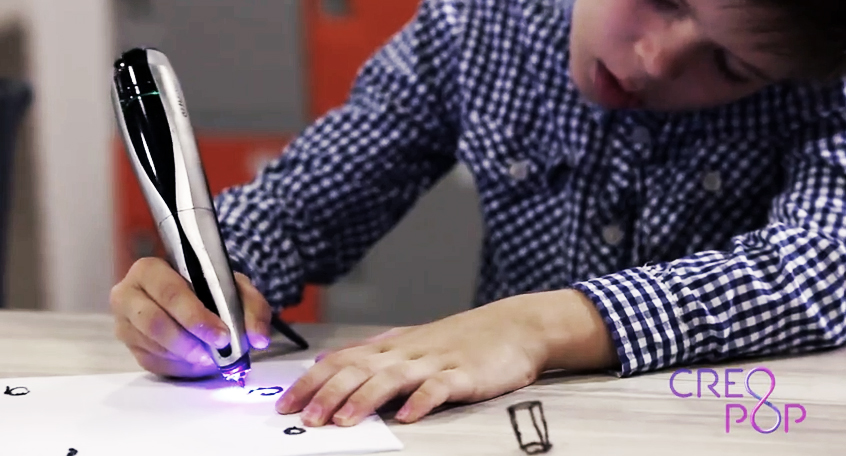 https://lh3.googleusercontent.com/0jAXkSKmq5F0OcVC_bFnoYmcmKWDbKZ2tO4boe_NMuHWzE8C0oYf40Ae6fUYIBEYUi659A=s158
However, my favorite Singapore invention would be the E-skin. The invention is still in progress with many teams around the world involved in the project, however, Benjamin Tee is the first to develop the e-skin that self-heals at room temperature, is sensitive to different pressures, conducts electricity, and is flexible at the same time, which is a huge break-through. It is also probably the closest artificial thing to real skin at the moment.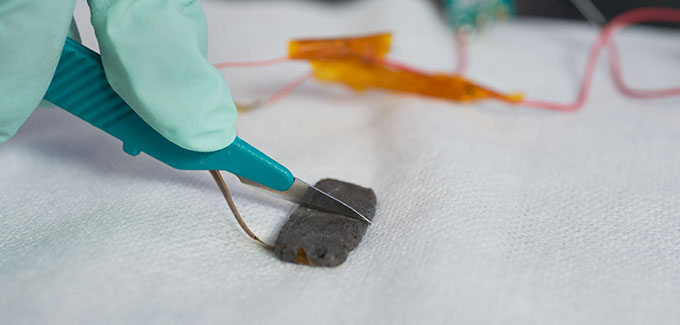 Image Link:  https://lh3.googleusercontent.com/QKRpF8pAJYVopN95UNpxJAgdWGkyA2te5an4IQyGGdzRVZrepnNz5A4zMz-w31MPxfFKVGM=s170
For his research work, he recently became one of the ten regional finalists for the annual MIT Technology Review magazine's 35 Innovators Under 35 list. If Tee succeeds in finding a partner and an investment to build a factory, he's research could go beyond creating better prosthetic that mimic real limbs. He says that it might enable touchscreens that sense different pressures, batteries that are four times more efficient than the Lithium-ion ones used in smartphones, and a method of measuring brain pressure without needing to "put a giant stick into someone's head." The material he proposed to be used into making the skin would consist of silicon as it can hold more electricity than the carbon used in current batteries.
After reading this article, i felt really amazed that this invention could be possible to create. Also, it blows my mind that a Singaporean is leading through this research. Therefore, i felt that this invention was my favorite as it was very fascinating and would help many handicapped people around the world, if the product was to be made successful in the future.
What would i create if i was an inventor? 
Although i do not have anything specific that i would want to create, the first thing that came to my mind was to invent medicines which would cure diseases or cancer which is still incurable till to this day. It always fascinates me that researchers and scientists can invent this kinds of medicines to save many lives, and that made me look up to them. Therefore, i feel that if i was an inventor, i would definitely create medicines to cure people's illnesses.